To ensure strawberries, raspberries and boysenberries get to their fans throughout the country in tip top condition; a berry producer has created a new packing system.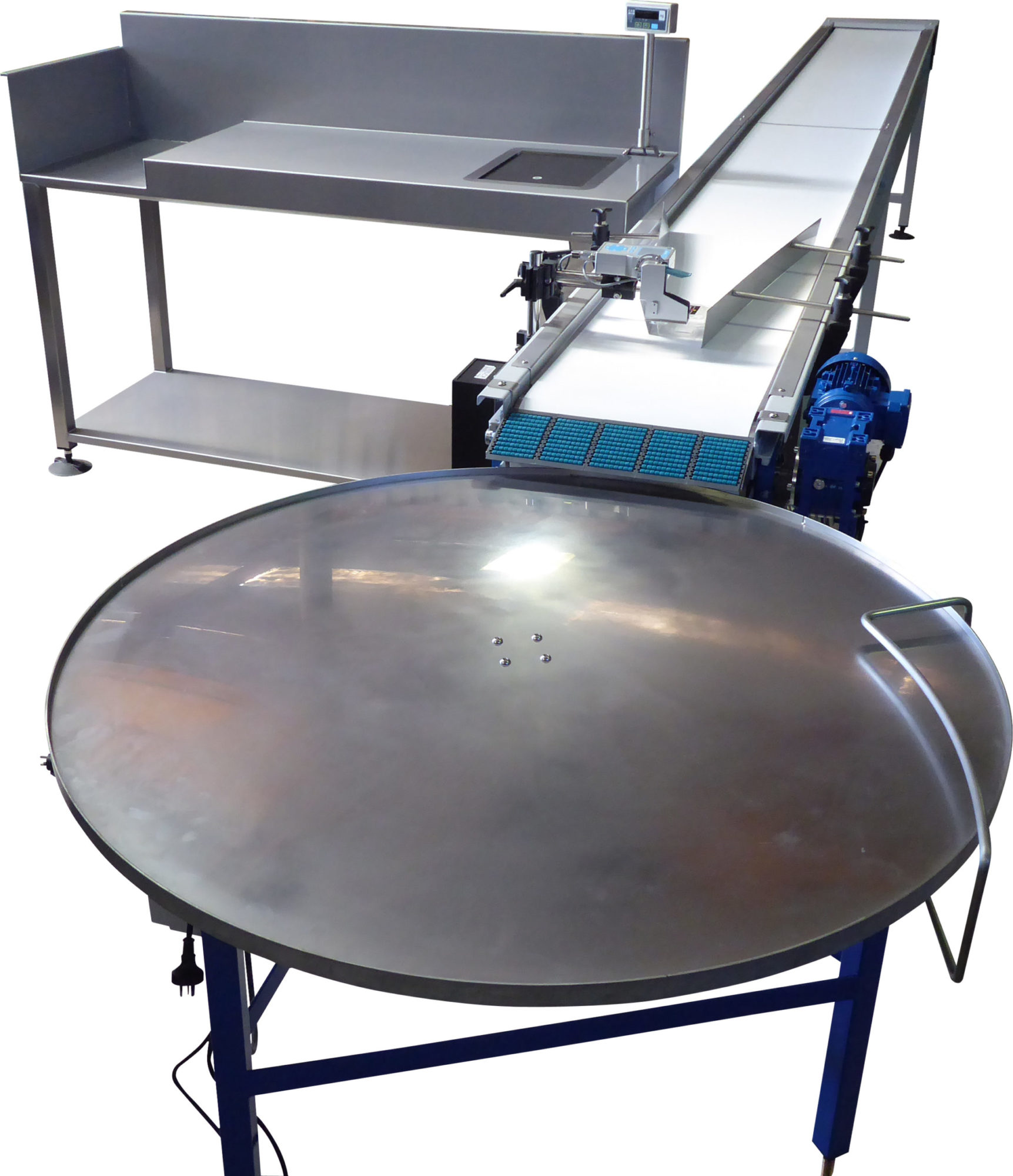 What was once a manual process is now swift, smart and looks superb!
EQM was involved right at the start – to look at a potential outcome and work backwards. The aim was to make the packing of berries more efficient and increase productivity – to get more fresh berries out the door and off to customers as quickly as possible. However, the challenge was that the packing facility was limited in space and there needed to be some smart thinking about the best layout.
The brief was to design four packing stations, primarily for berries but also for figs. They also wanted to ensure that the system was capable of at least four additional packing stations.
They came to us with an idea and some simple drawings and we put our thinking caps on and provided some 3D drawing concepts.
The packing of berries and figs is a little bit different, so there was a need for an overhead roller conveyor for packing figs into trays and cartons. They liked the concepts, which we modified a little bit including adding a recessed weighing system, a jet printer for labels and a stainless steel rotary table at the end of the line for packing into cartons.
EQM is building a strong reputation of designing, constructing and installing high performance turnkey solutions. If you've got a challenge, we're ready to tackle it.