Have you ever had a request to utilise some equipment outside its designed application? Ever wondered how to calculate the load on a motor and gearbox if put under a different strain? We often have this exact scenario come in as a challenge for our sales team and we wanted to share with you one example of an effective outcome.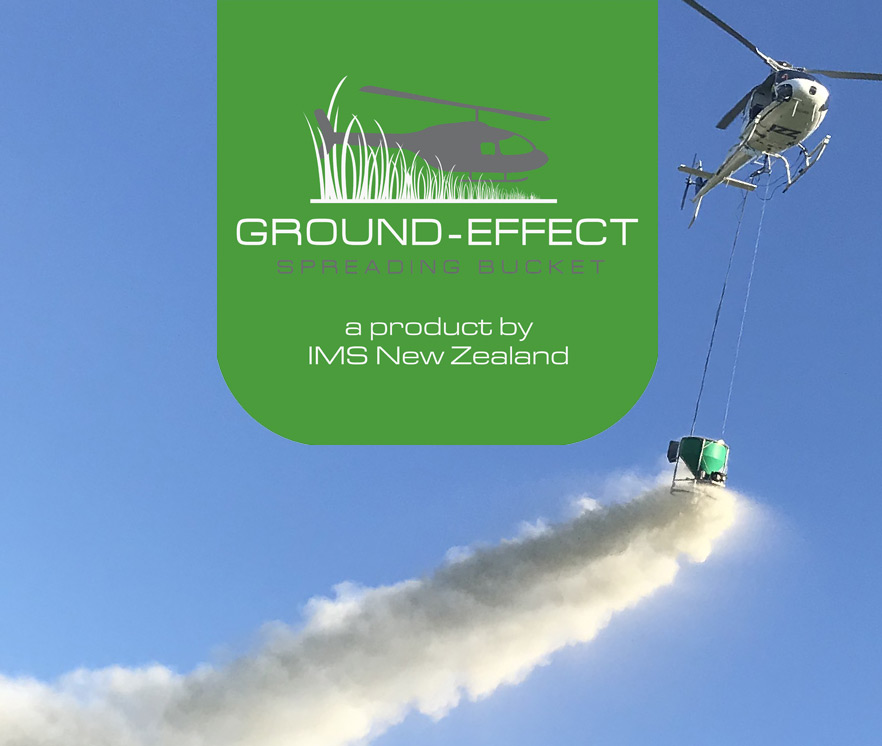 IMS Helicopter Equipment has been a long-time client of EQM Industrial. They are a family-owned company based in the Hawke's Bay region of New Zealand with solid roots within the engineering and aviation industries. The drive or 'why' for the IMS team is to develop only the highest quality equipment for helicopters in a commercial role from firefighting to media spreading to lifting solutions and specific mission equipment.
You've seen fire water buckets on the news, right? They're from these guys! But that's not what we want to talk about in this article.
IMS service a global market when it comes to helicopter attachments. One such country that benefits is Australia, and more specifically the Australian Government.
See, in Central Australia they have over 1 million feral camels causing devastation to natural habitats and wildlife. Added to this, the feral dingo population is ever growing and getting more adventurous by the day. Needing to combat both areas of concern the government created an innovative eradication program whereby the meat from the culled camels is utilised in the culling of the feral dingo population, to reduce them encroaching on residential areas.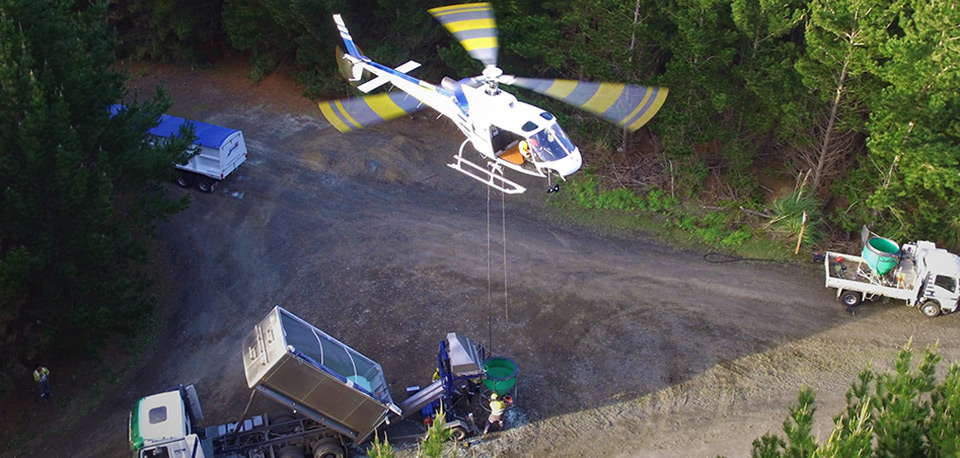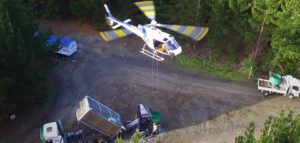 So, where does IMS come in to all this? Well, their ground-effect spreading buckets have been developed in a range of capacities to suit fertilizer, baiting, and seeding bucket applications. Their unique features set them apart from other spreaders available with variable flow control and product placement on the distribution spinner. The unique spinner design also ensures maximum and even product spread using a minimal amount of horsepower.
Ok… we can hear the cogs turning. But what does EQM have to do with this you ask? As we mentioned earlier, IMS Helicopter Equipment have long partnered with us for the supply of low voltage motors and gearboxes for their buckets. When this contract came their way, it was no different. However, upon assessing the product application it was found that the standard motor and gearbox was not going to be able to deliver the goods.
In considering the predicament, we had to consider that the motor for the bucket release mechanism needed a lot more torque, a very low speed and at the same time does not add to much more weight.
This gearbox is a specially patented design exclusive to STM. While very similar in shape to worm gearboxes, the innovative use of helical and bevel gears means that this gearbox is more than 90% efficient even at high ratios delivering maximum power to its output shaft.
With hardened gears for a longer life and standard IEC motor mounting, this gearbox is well suited for medium to heavy workloads such as the baiting program being run in Australia.
Want to see if we can help you with your next automated project application? Get in touch with our team today to discuss these smarter options in power transmission.