We are excited to announce the launch of EQM Hygiene!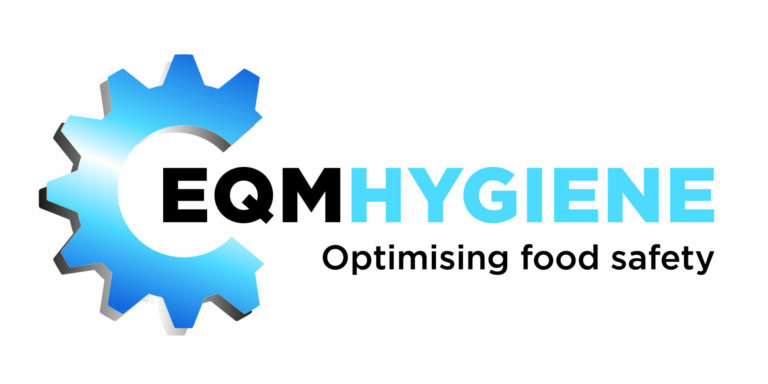 This brand brings together a complete range of stainless-steel bearing units and hardware, gearboxes, and motors, and more for the very challenging high care food processing industries such as meat and seafood, salads and vegetables, sauces, dairy, and pharmaceuticals to name a few.
As we all know, hygiene has become the ever-present theme in news stories around the globe. Thanks to a global pandemic, and the need for ever-improving food safety and cleanliness standards, having access to parts and equipment that lower the risk of ill health and improve people's well-being, is an exciting advancement for our industry.
What does this mean for you?
Extremely Hygienic – prevention of microbial contamination during production and storage,

Effective and Efficient cleaning processes– less strenuous to clean,
Reduction in downtime – eliminate typical washdown failure,
Reduction in replacement costs – the longevity of the parts is increased as stainless-steel is more hard-wearing,
Pass Food Safety Audits – What every auditor loves to see, the blue seal!
What products can you expect to see under EQM Hygiene?
As we enter this phase, we have established a new supplier partnership with DERTEC, a European manufacturer of hygienic industrial hardware. As a result, EQM will stock an extended range of hygienically sealed ball bearing and housing units and spacers to cable glands, handles, knobs, and even bolts and nuts in the future.

Combined with our already well-known IP69K Cleangeartech Motor and gearbox range, we can transform your high care hygienic environments from woe to go!
Each product we have on offer under EQM Hygiene has been meticulously tested to exceed the New Zealand standards, ensuring you will be getting the best products available on the market. We are very proud to be the leading provider of innovative, hygienic, sustainable, and efficient solutions under one banner.
You must check out the new Dertec range and download your copy of the Bearing brochure.

If you want to see how we can help you improve your production lines, contact us today, to place your order and reap the benefits and lower the risk!